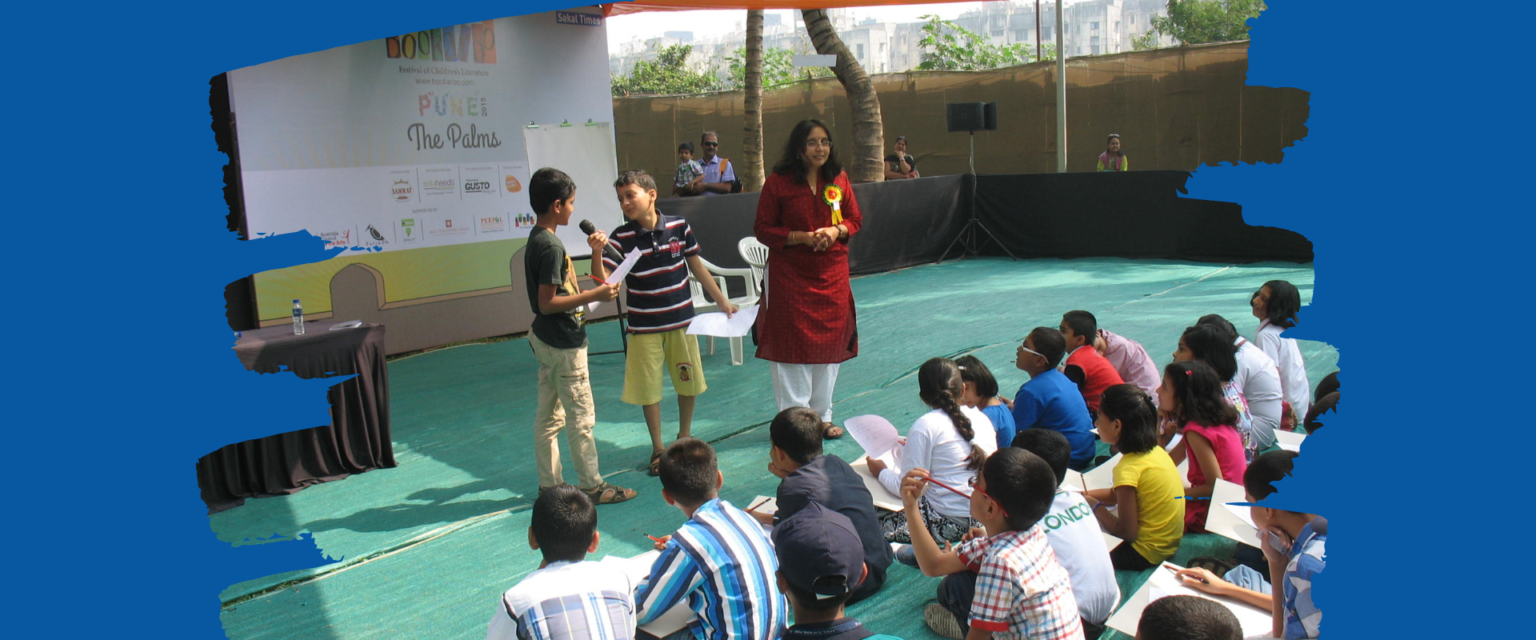 Writing Workshops for Children
I conduct various workshops to introduce children to the world of writing. My workshops are usually held during the vacations, but dates are flexible for school or group bookings.
1. Dear Diary – Diary Story Writing Workshop
A diary is a wonderfully effective format to write a story. My short writing course introduces children to diary writing and then, shows them how they can use this to create their own absolutely original stories.
2. Graphic Tales – Comic Story Writing Workshop
A comic or a graphic story is an incredibly versatile vehicles to narrate a story. My short workshop introduces participants to writing for this medium.
3. A Date with History – Historical Story Writing Workshop
Writing a historical story is much more than merely setting the narrative in the past. My short workshop introduces children to the fundamentals of writing a historical story and alerts them to the details that will result in an informative and nuanced narrative.
4. Creative Writing Course for Young Writers is a longer course that introduces participants to the various elements that go into writing a story.
5. Shakespeare and Writing is a longer course that introduces children to six plays by the famous playwright. It also guides them on the most effective ways to tackle academic writing tasks, based on their discussions of the plays.