I am a writer, storyteller, educator and curriculum developer. And I love everything about being a writer! I like dreaming up stories and I absolutely love bringing them to life. Of course, in the perfect world I would like to see my book published the month after I finished writing it. Sadly, the world of publishing doesn't run to the rules of my dream world. Which means that I have to wait ages to hear back about my  manuscripts.  And sometimes these mails carry the bad news that my story has been rejected.
This happens more often that you could imagine. It happens to me and it happens to every other writer. But I go back to my desk and start work on the next story.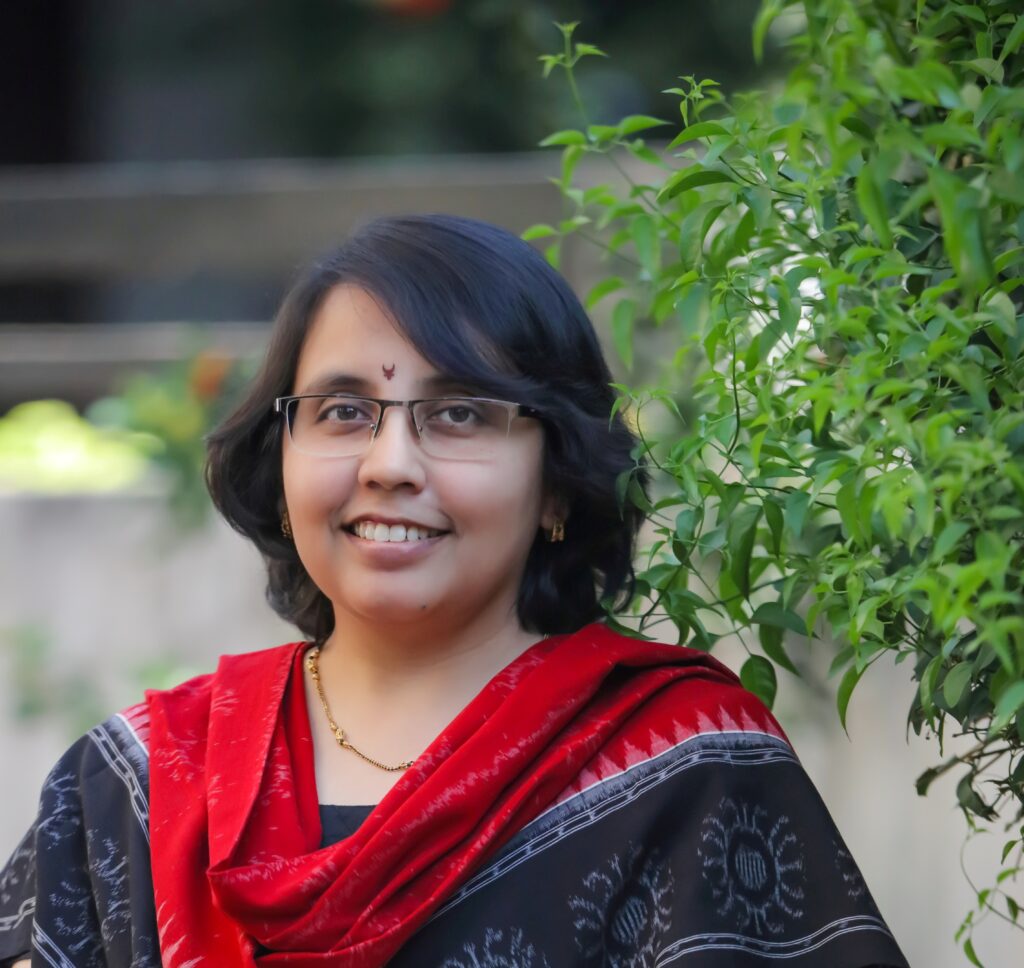 People often wonder if I spend all my time writing stories. I do spend a fair amount of my waking hours thinking of stories, planning them and writing them. But there are other things I do too!
Here's a list of just some of them!