Writing Workshops for Children
I conduct various workshops to introduce children to the world of writing. My workshops are usually held during the vacations, but dates are flexible for school or group bookings.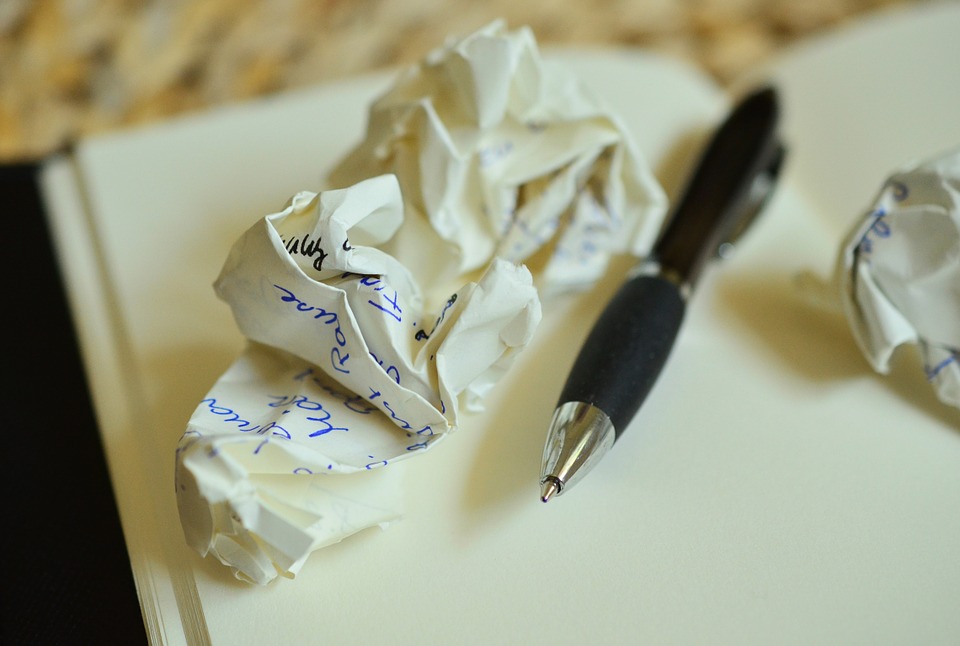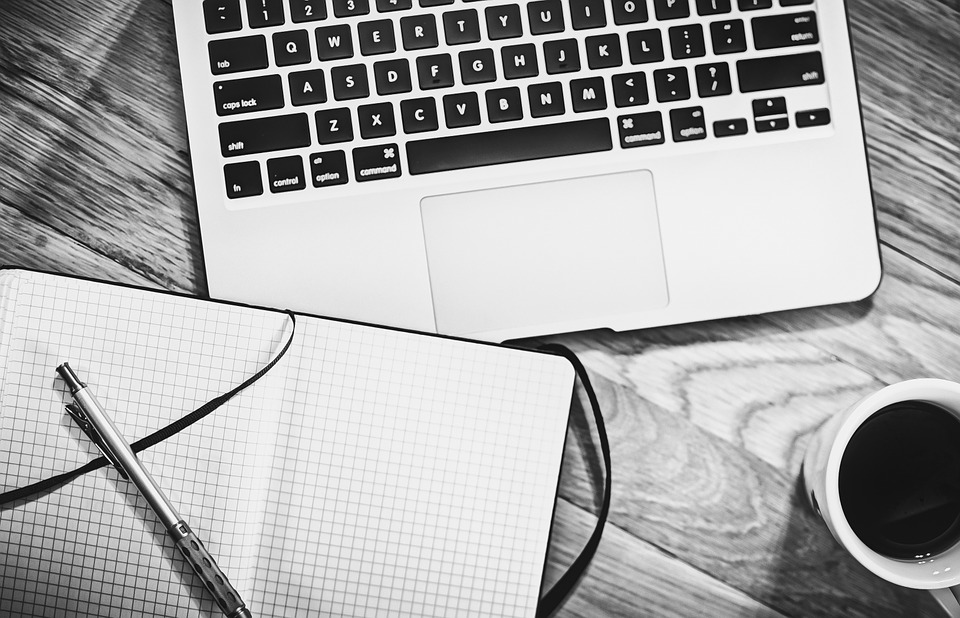 Writing Workshops for Adults
Stop Dreaming! Start Writing! is a longer course meant for people who have always longed to write for children but lacked the courage to do so. It introduces participants to the basics of writing, offers tips on how to improve and offers guidance on the best way to revise and edit their stories.
I am happy to make in person visits to schools. Where this is not possible, I offer online sessions with school children.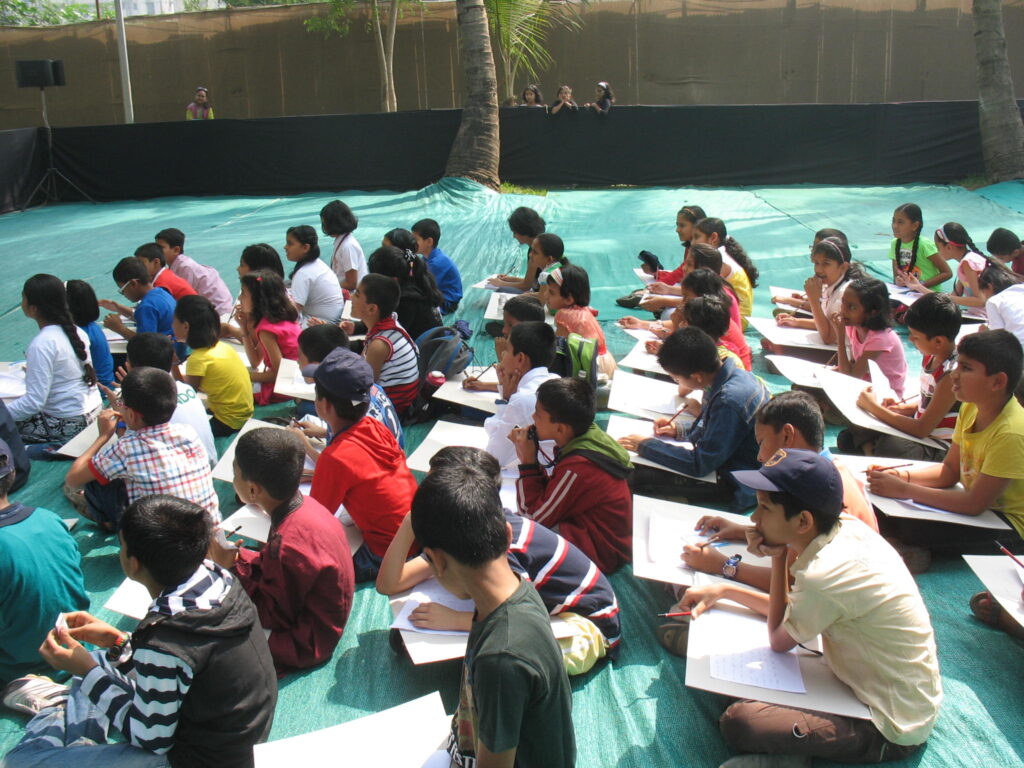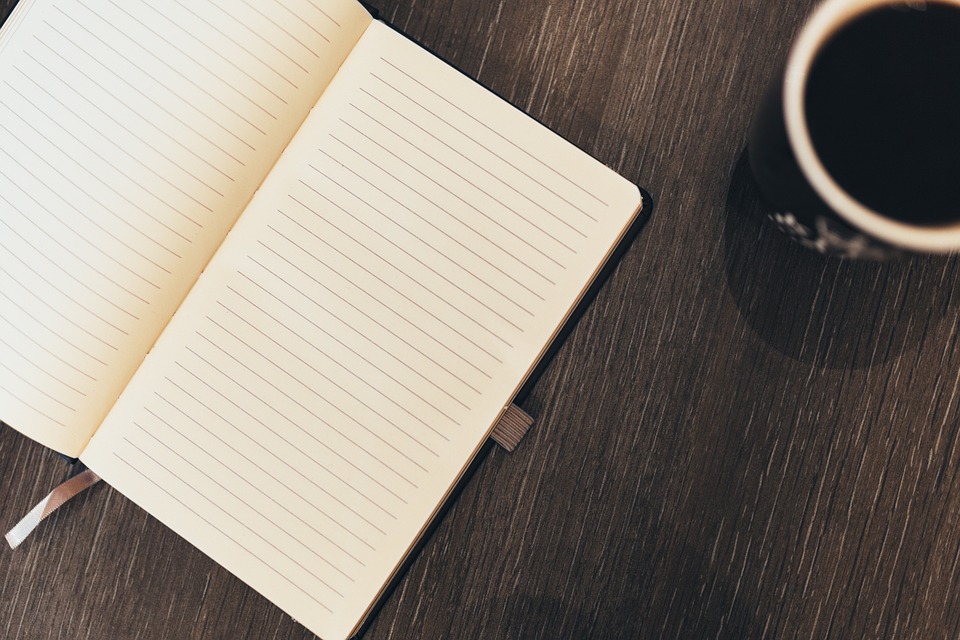 The Story Clinic is meant exclusively for children's writers who need help with a story. If you've written a story but are not sure if it's ready to be sent out into the world, bring it along to The Story Clinic. I will offer a diagnosis for what ails your story and a prescription that will bring it bouncing back to health!